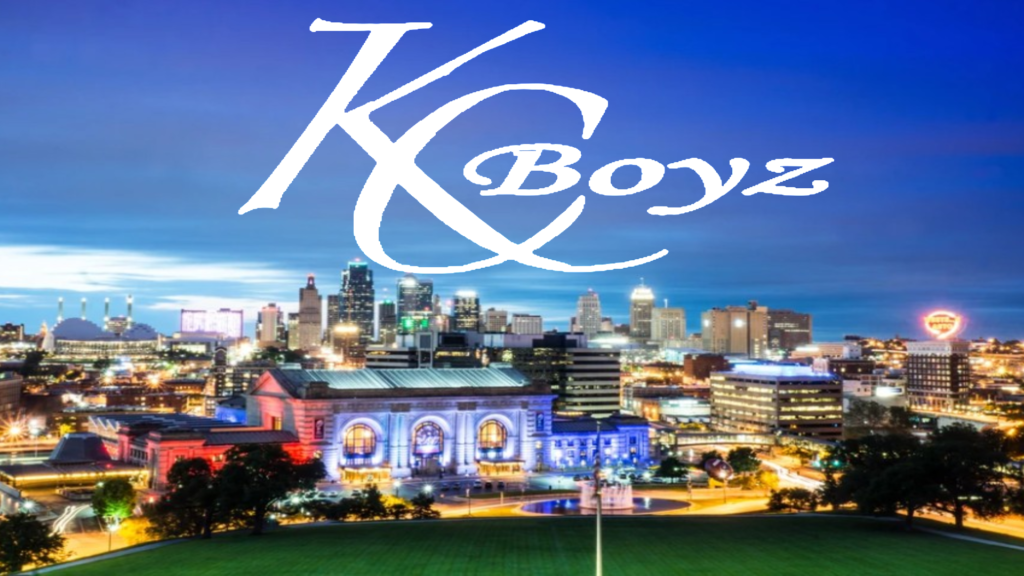 Born and raised in Kansas City, Missouri and now living in Los Angeles, California, I frequently reference and compare current-day experiences with what it was like in KC. Sharing memories with life-long friends enhances their enjoyment and creating a place to collect some of those memories in photos and video gave birth to this site. Meeting for a weekend in Las Vegas, we called our group, made up of Harold White, Gary Kynard and Barron Delaney, The KC Boyz. Others couldn't make that trip, but remain a part of this group. They include Ed Fields, Lloyd Mathis, Willie Luke, Julius Bunn, Jimmy Watts, Errol Riggins.
This site holds evidence of great memories of life in Kansas City, highlighting school, friends, and events. On many pages, you will see The KCBoyz invite your participation in the contribution of memories, particularly the Central High School Class of 67, by sharing your comments and/or photos.
Please bookmark this site for easy future reference.
Visit other Gary Kynard websites: